Menaut P, Connolly DJ, Volk A, et al. Circulating natriuretic peptide concentrations in hyperthyroid cats. J Small Anim Pract. 2012; 53: 673-8.
Natriuretic peptides (NPs) are neurohormones stored in heart muscle cells (atrial cardiomyocytes) and released in response to atrial stretch. They possess potent natriuretic and vasorelaxant properties. They have been shown to be chronically up-regulated in cats with underlying heart disease and have thus been used as a biomarker to detect occult heart disease and differentiate cardiac from non-cardiac dyspnea in emergency situations. In particular, the non-biologically active N-terminal fragment from atrial natriuretic peptide, (NT-proANP), and from brain natriuretic peptide, NT-proBNP, have commonly been studied due to their stability in plasma.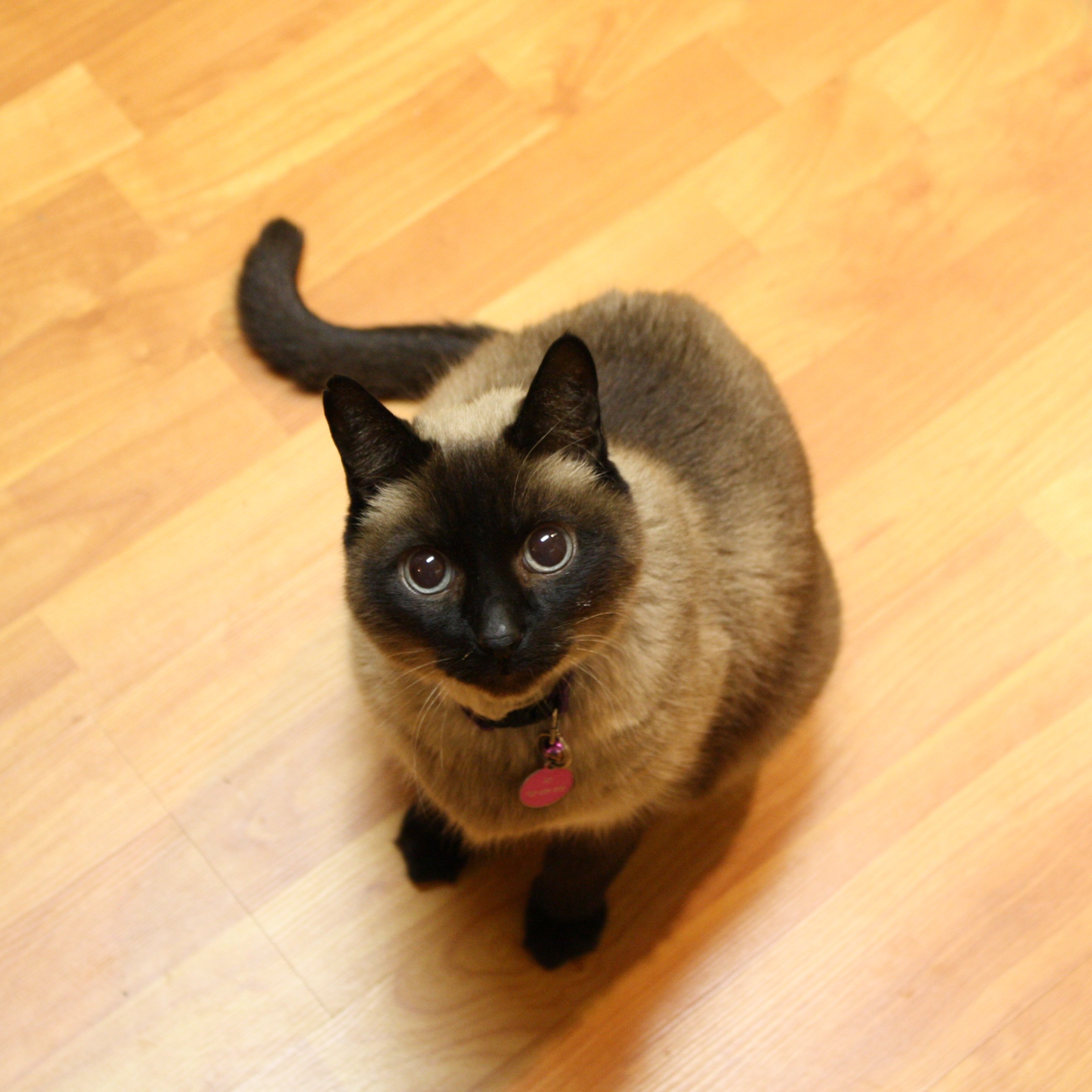 Hyperthyroidism is the most common endocrine disease of cats. In humans with hyperthyroidism, a number of studies have shown NP concentrations to be elevated. Therefore, since NP measurement is increasingly being used to assess feline cardiac disease, determining the influence of elevated thyroid function on NP concentrations is essential.
In this study, 61 hyperthyroid cats were assessed before and after treatment for hyperthyroidism. Treatment included using methimazole or methimazole and subsequent surgical thyroidectomy. Cats with overt heart failure or systemic hypertension were excluded from the study due to previous reports showing these conditions to be associated with an increase in NT-proBNP. Assessment included full physical examination, systolic blood pressure (SBP), plasma biochemistries, total thyroid level (TT4), packed cell volume (PCV), and urinalysis, as well as measurement of NT-proBNP and NT-proANP concentrations. The length of time between pre- and post-treatment evaluation was 35 days and the length of time that the cats were on treatment before post-treatment sample was 28 days. Total T4, heart rate, SBP, and PCV all decreased and body weight and creatinine concentrations increased once euthyroidism was established. In addition, NT-proBNP significantly declined, but no change in NT-proANP concentrations was noted. In conclusion, hyperthyroidism has a modest but significant effect on elevating NT-proBNP with little effect on NT-proANP. Therefore, thyroid status should be taken into account when interpreting NT-proBNP results. [GO]
See also: Singletary GE, Rush JE, Fox PR, Stepien RL and Oyama MA. Effect of NT-pro-BNP assay on accuracy and confidence of general practitioners in diagnosing heart failure or respiratory disease in cats with respiratory signs. J Vet Intern Med. 2012; 26: 542-6.